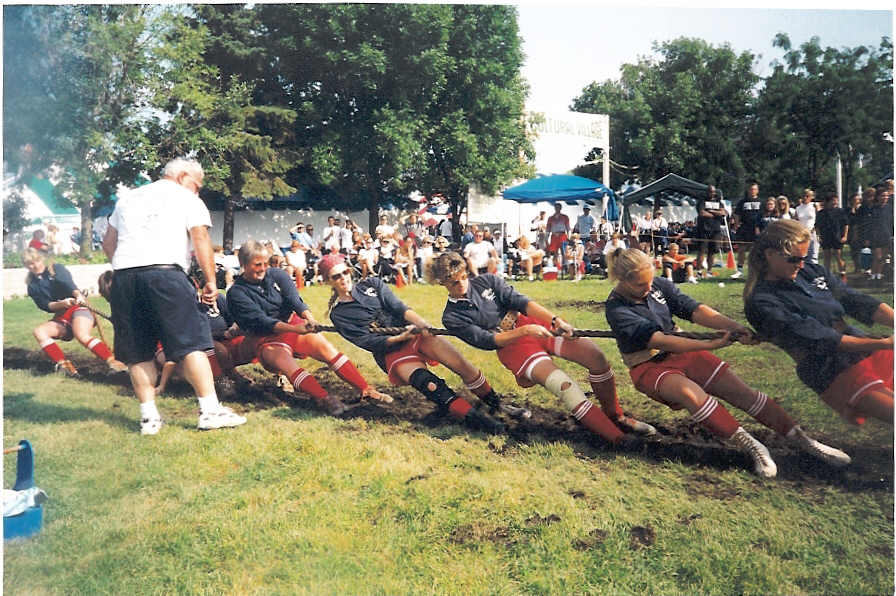 This competition was held at the Irishfest Milwaukee WI 2000. The weight class 560.

Below is a picture of our mens team pulling indoor style.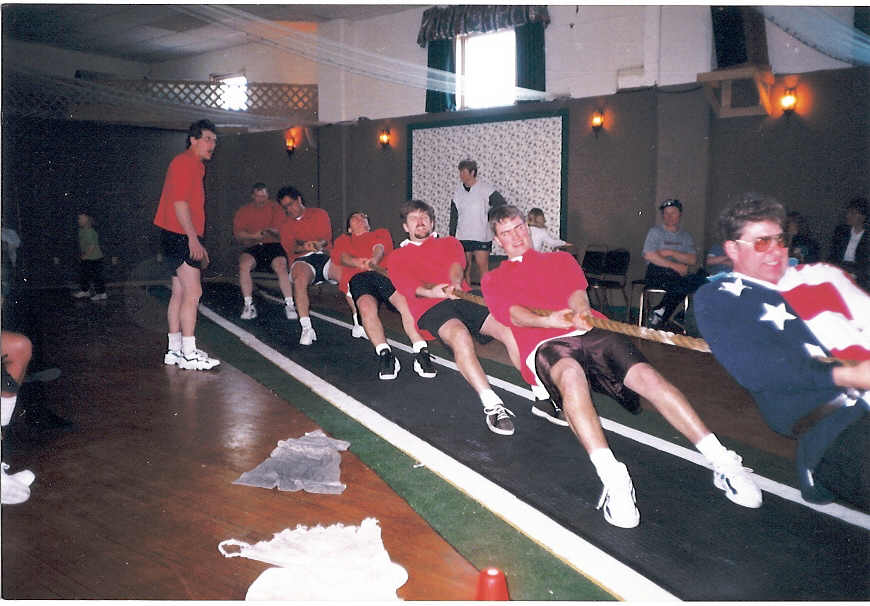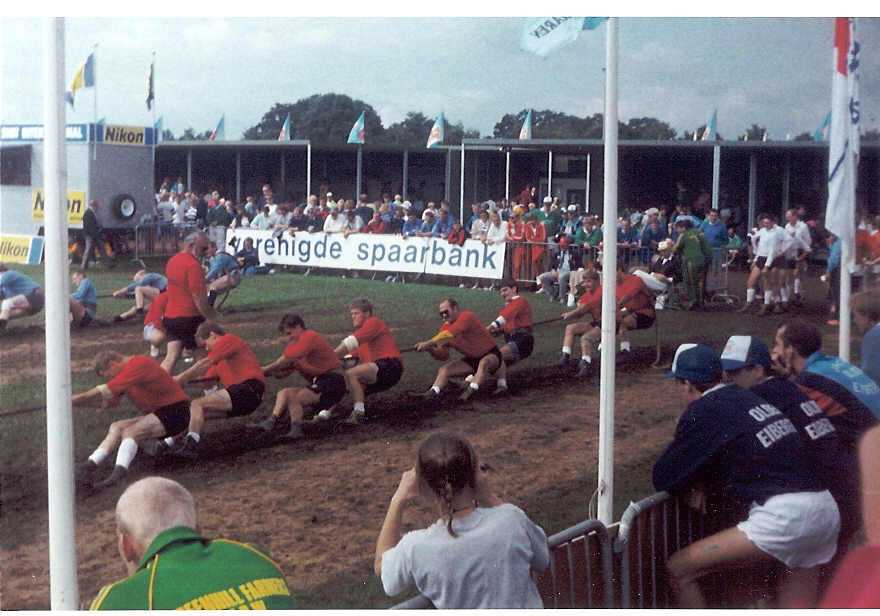 mens team Holland 1990.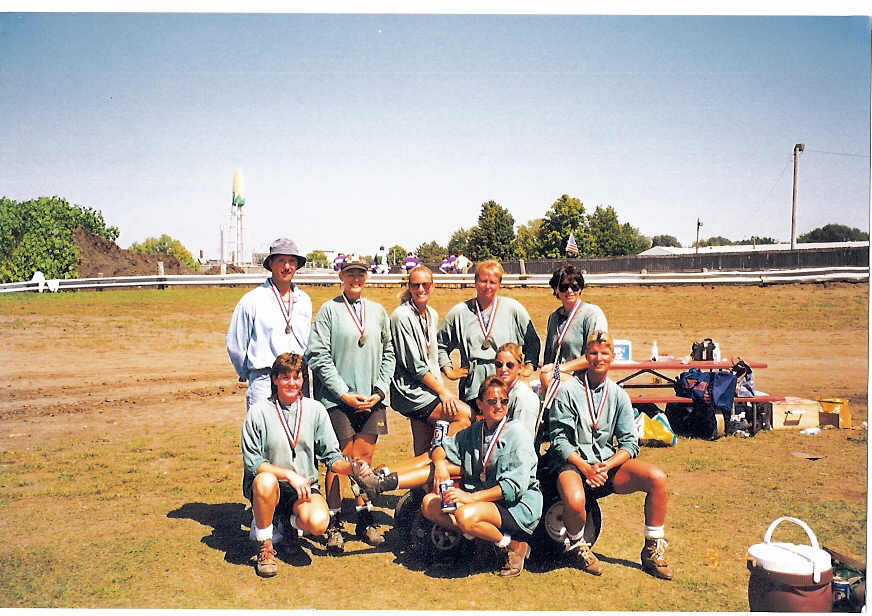 Our team that won a Bronze medal at the World Championships 1998. We won the Bronze medal in the 560 kilo catergory.


Below team picture of team that pulled in England World Championships 2000. This was the 560k team.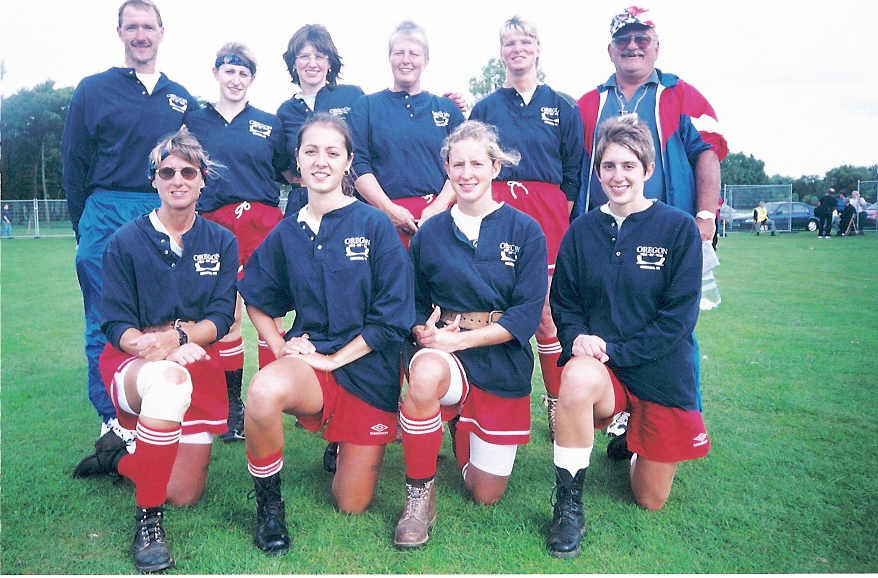 Training with the Dutch National team 1994